Finding a low tourist travel destination for your next Eurotrip? Perhaps you want to avoid stressful crowded travel destinations so you can relax and enjoy the trip fully. You may want to consider the following travel spots where you can avoid the crowd.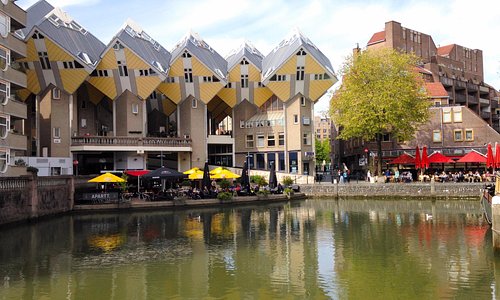 Rotterdam, Netherlands
A Eurotrip can be a fascinating travel adventure, and Amsterdam will always come on the list. Amsterdam is the second biggest city in the Netherlands and there are many things to see and do here. However, if you want to go to a place with less tourist, avoid central Amsterdam as it can be crowded with tourist and take a short ride and explore Rotterdam. 
The place is a tourist spot, but you will appreciate getting some space, some quiet and some culture here. The Dutch architectural destination of Rotterdam is known for its modern architecture and landmarks. You can enjoy sightseeing on foot, and by bike. You will love to stop at local cafes with backyards, on the patio of the hostel and cool markets.
Burren National Park, Ireland
Located in western Ireland, Burren National Park is the smallest of the six National Parks in the country. There were no tour groups and no large packs of people with very few trees and scenery of mostly rocky ridges.
Taking a hike here is a great way to get off the beaten path, and enjoy making your own path literally. Make sure you have your camera and tripod to capture unique and memorable photos. Surely, there won't be anyone running into you.